Practical Malware Analysis - Chapter 2 Lab Write-up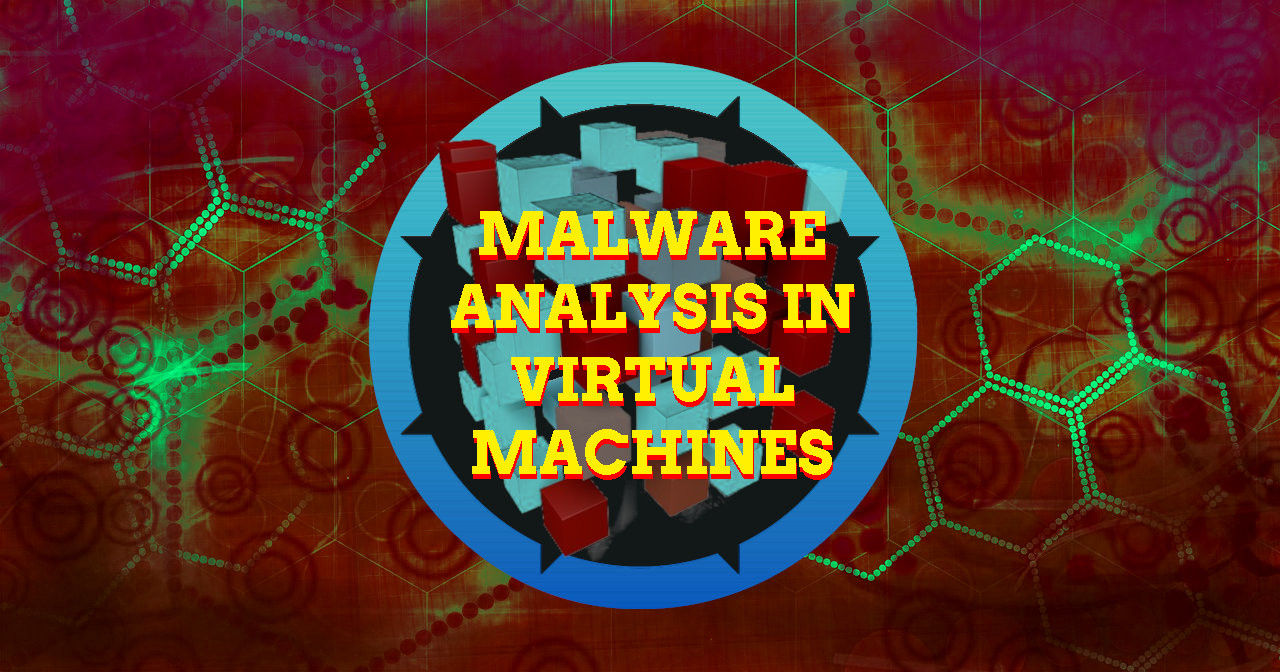 Chapter 2. Malware Analysis in Virtual Machines
This chapter had no questions, but rather documented setting up a VM for malware analysis. Broadly speaking the process to follow is below:
Create a clean snapshot without any malware.
Transfer malware to the VM.
Perform analysis from within the VM.
Take notes, screenshots, and data from the VM, and move these back to your Host OS.
Revert the VM back to the clean snapshot.
This concludes chapter 2, proceed to the next chapter.